[1] DIESEL (GAS OIL) & PETROL
We are one of the largest wholesale distributors of ADNOCs diesel, petrol products in RAK, UAE. We offer turnkey bulk diesel and petrol fuel service at competitive rates to bulk fuel end-users.
Our low emission, less sulphur content and environmentally clean diesel fuel is ideal for all diesel engines. And contain lubricant additives that protect fuel system components from corrosion.
These quality products are sourced from the nearest ADNOC depot and delivered safely to customers.
ADNOC SEALED 10 PPM
10 PPM ADNOC QUALITY
ADNOC PETROL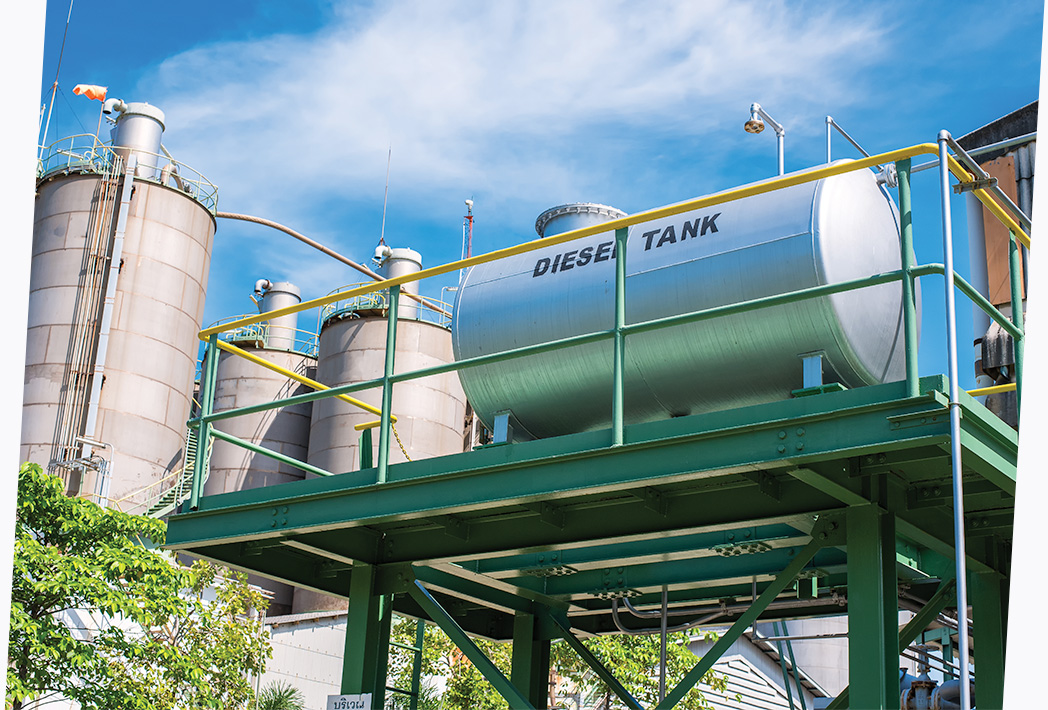 ---
---
We supply ships with bunkers. Various types of fuel oils like Marine gas oil, Marine diesel oil Marine fuel oil and Marine lubricants are supplied to operate ships with the following viscosities.
NORMAL MGO/DMO
ADNOC SEALED 10 PPM
10 PPM ADNOC QUALITY
IFO 380 CST
IFO 180 CST
MARINE LUBRICANTS (ADNOC)
At Al Wadi General Trading, our professionals comply with the international standards for environmental safety. And resort to various safety measures while bunkering to prevent accidental fire or oil spillage at the seaport.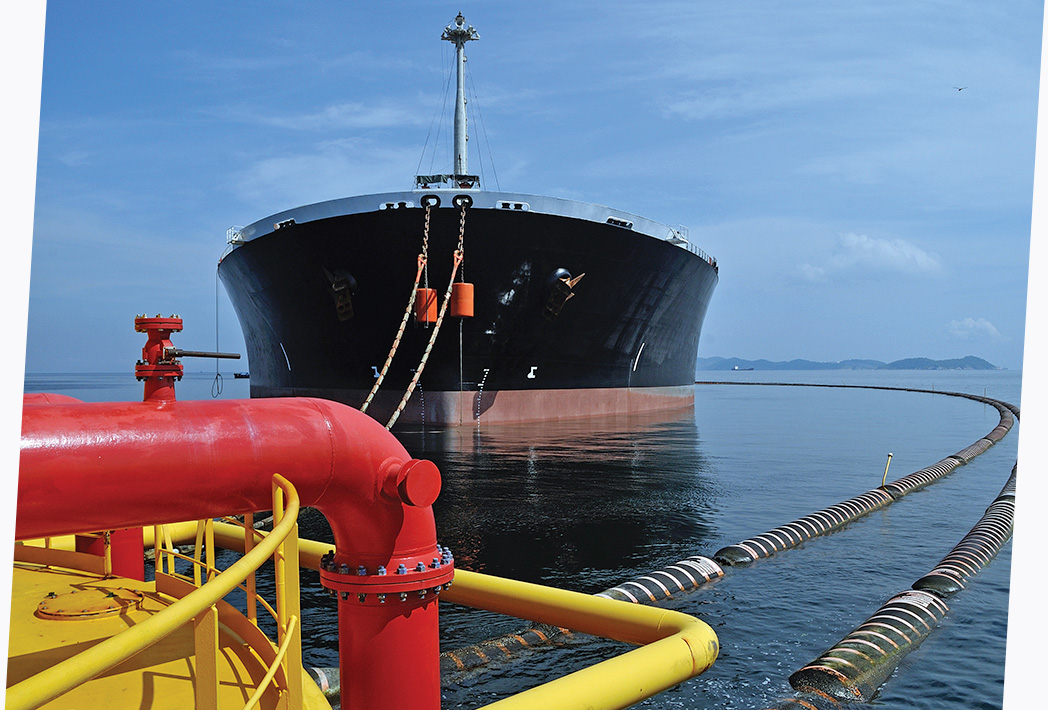 ---
---
[3] LUBRICANTS (ADNOC ONLY)
Al Wadi General Trading are wholesalers and distributors for a wide range of world-class lubricants from ADNOC. We ensure timely supply of the following ADNOC lubricants to both the industrial and commercial sectors to maximize machinery performance.
ALL KINDS OF ENGINE OIL
INDUSTRIAL LUBRICANTS
HEAVY DUTY DIESEL LUBRICANTS
HYDRAULIC OIL
GREASE (EP2, EP3, MP, ETC)
GEAR OIL
BREAK FLUIDS
COOLANTS
TRANSMISSION FLUIDS
FLUSHING OIL
These high quality lubricant products are guaranteed to perform as they undergo stringent quality control checks at the ADNOC Lab and adhere to the international specification standards.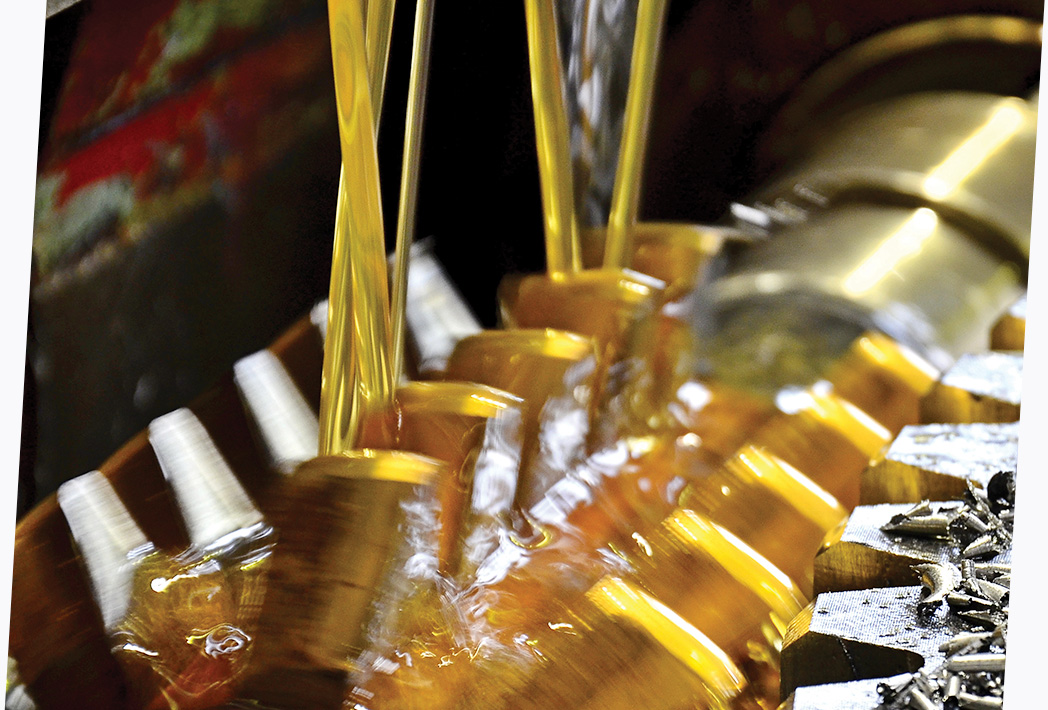 ---